Welcome to Preferred Contractor
No matter your project, Preferred Contractor can match you with local professionals to get it finished quickly and easily.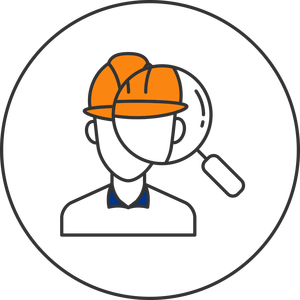 Use our search tool to find qualified professionals in your local neighborhood. Whether you need an appliance repair service or a window cleaner, our search technology can connect you simply and easily.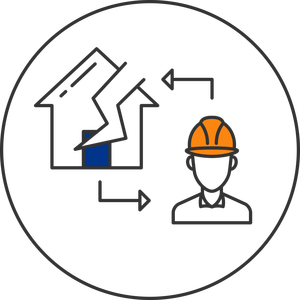 Read honest reviews from real customers in your neighborhood to make sure you are making the right decision. All our reviews come from verified customers, and we do not allow anyone to pay for positive reviews.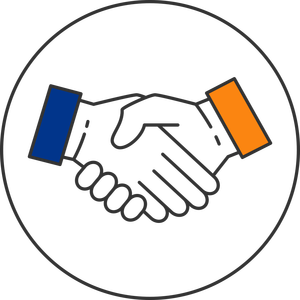 Register now to start your search for a qualified professional willing and able to help you with any home improvement project. Our registration process is simple, easy, and always free. If you have any questions about the registration process, contact us at your convenience, or visit our F.A.Q. page!
LET US HELP YOU FIND YOUR PREFERRED CONTRACTOR
Once upon a time the simplest way to find a contractor was in the back of a phone book. Today, thanks to the ingenuity of the internet, we can go online and search. However, this is about as reliable as the old method. Some contractors allow customers to list reviews online, but most do not. How are you supposed to know if you are hiring someone reliable, or a fly-by-night company, only out to make a quick buck? Simple, you don't.
We invite you to rely on Preferred Contractor for your next home improvement project, and you can make an educated decision based on honest, real customer reviews and opinions. And it's absolutely free, for all parties involved.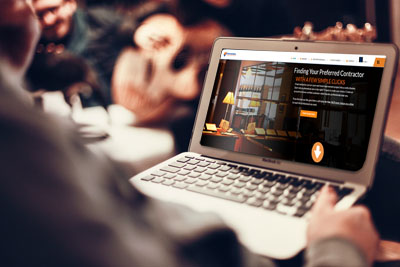 Need help?  Contact our Live Chat, or give us a call and we'll chat.  1-859-667-2665
Welcome to Preferred Contractor!
We're glad to have you! In order to better match you with your ideal membership plan, how would you like to register?
X